Theme B: Sustainable Development and Socio-political inequalities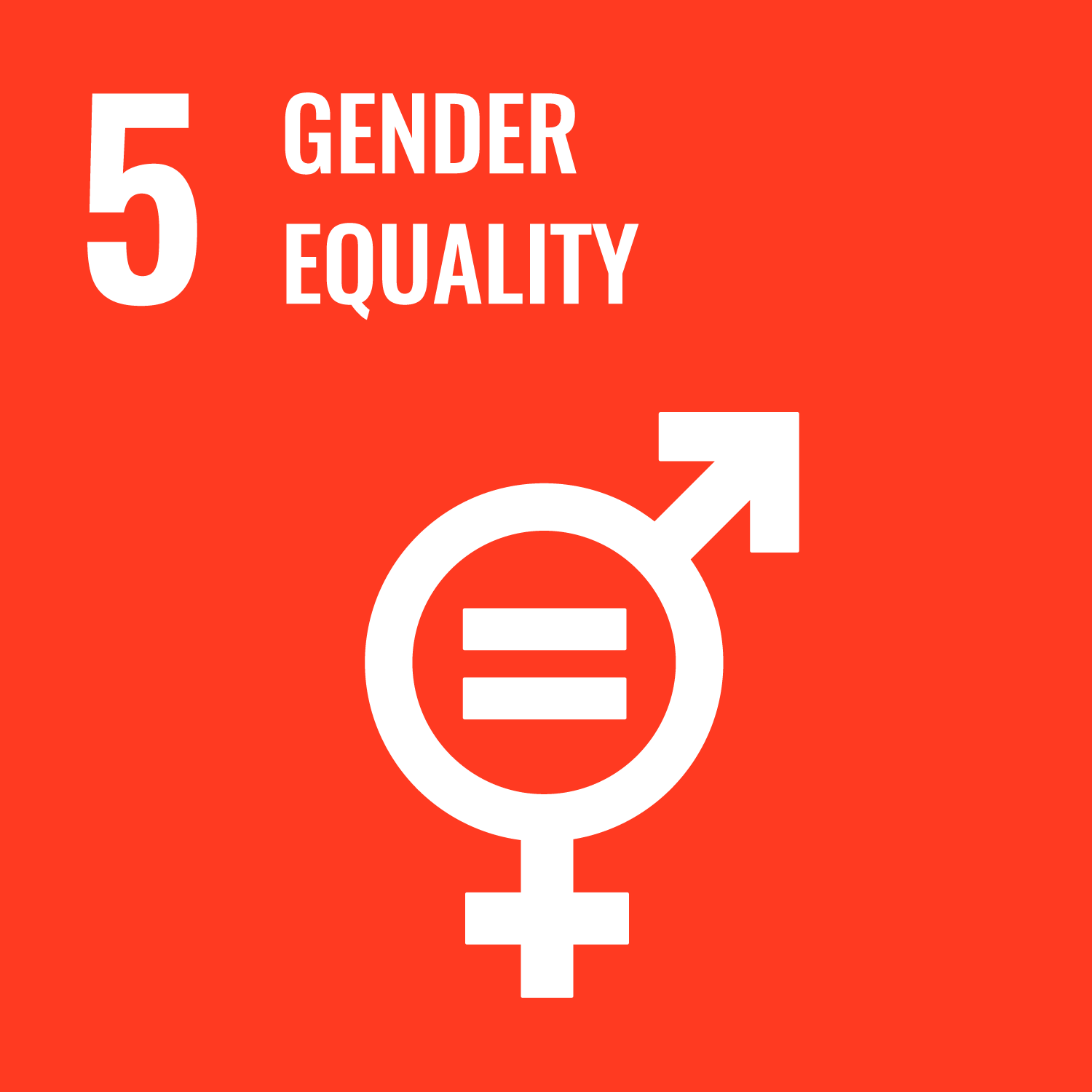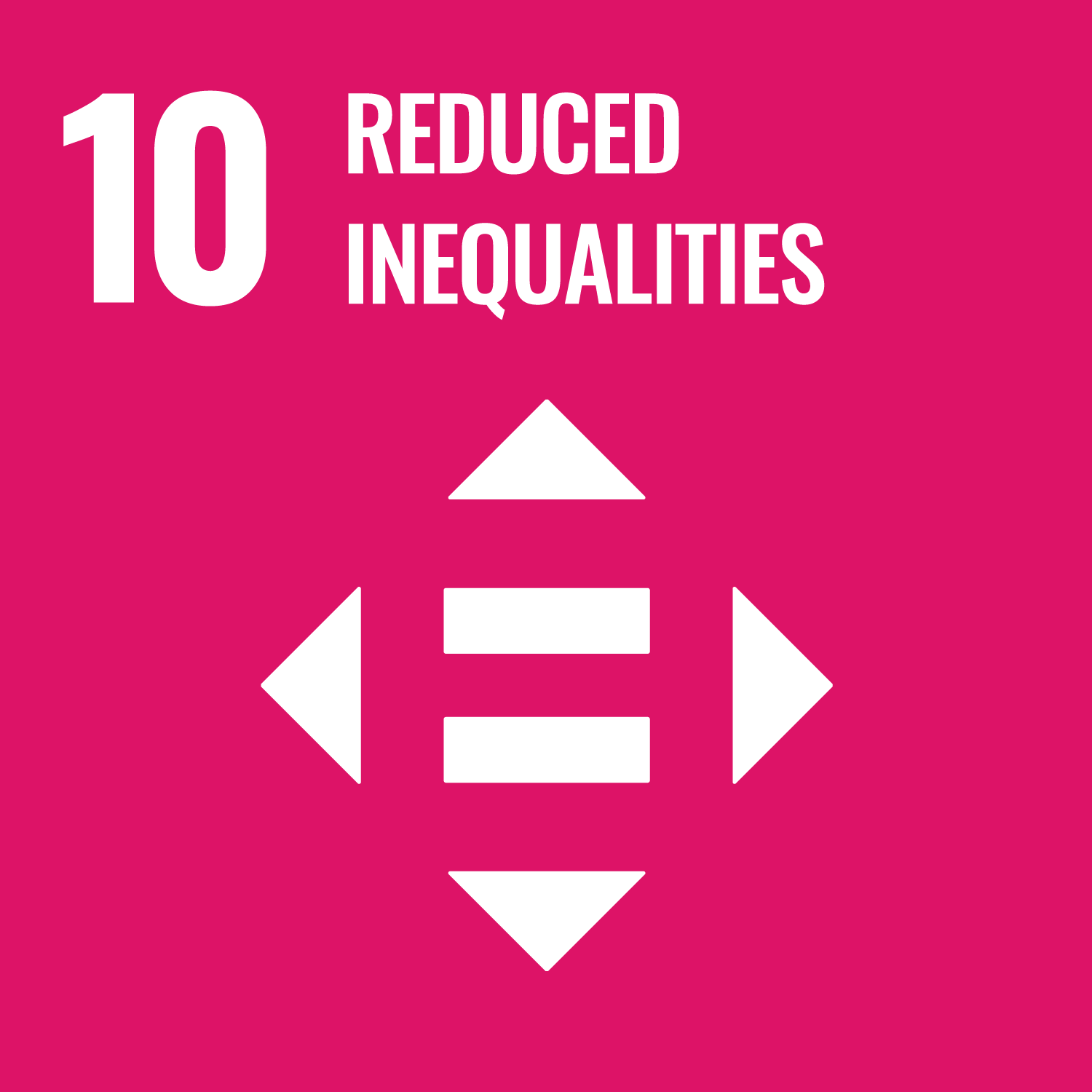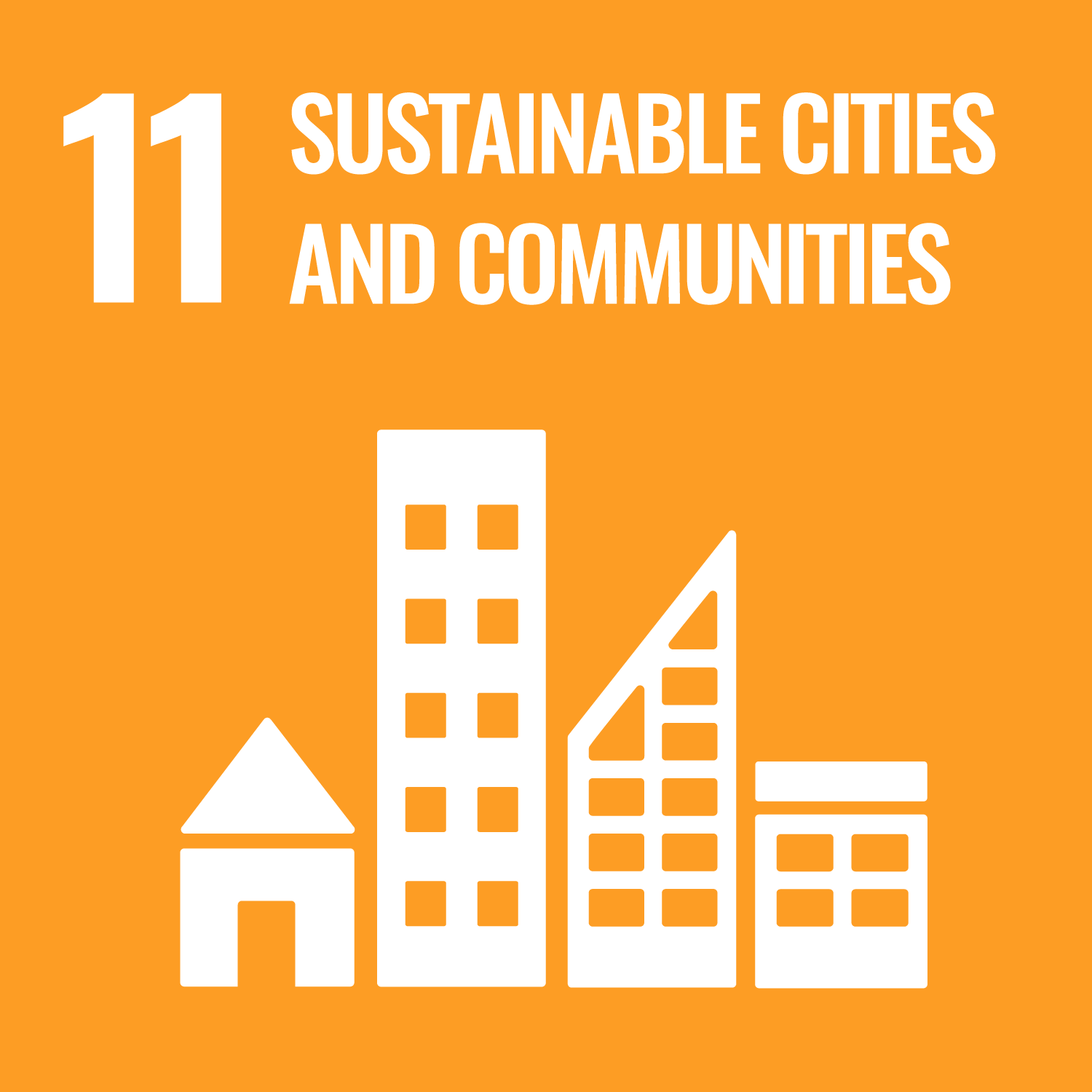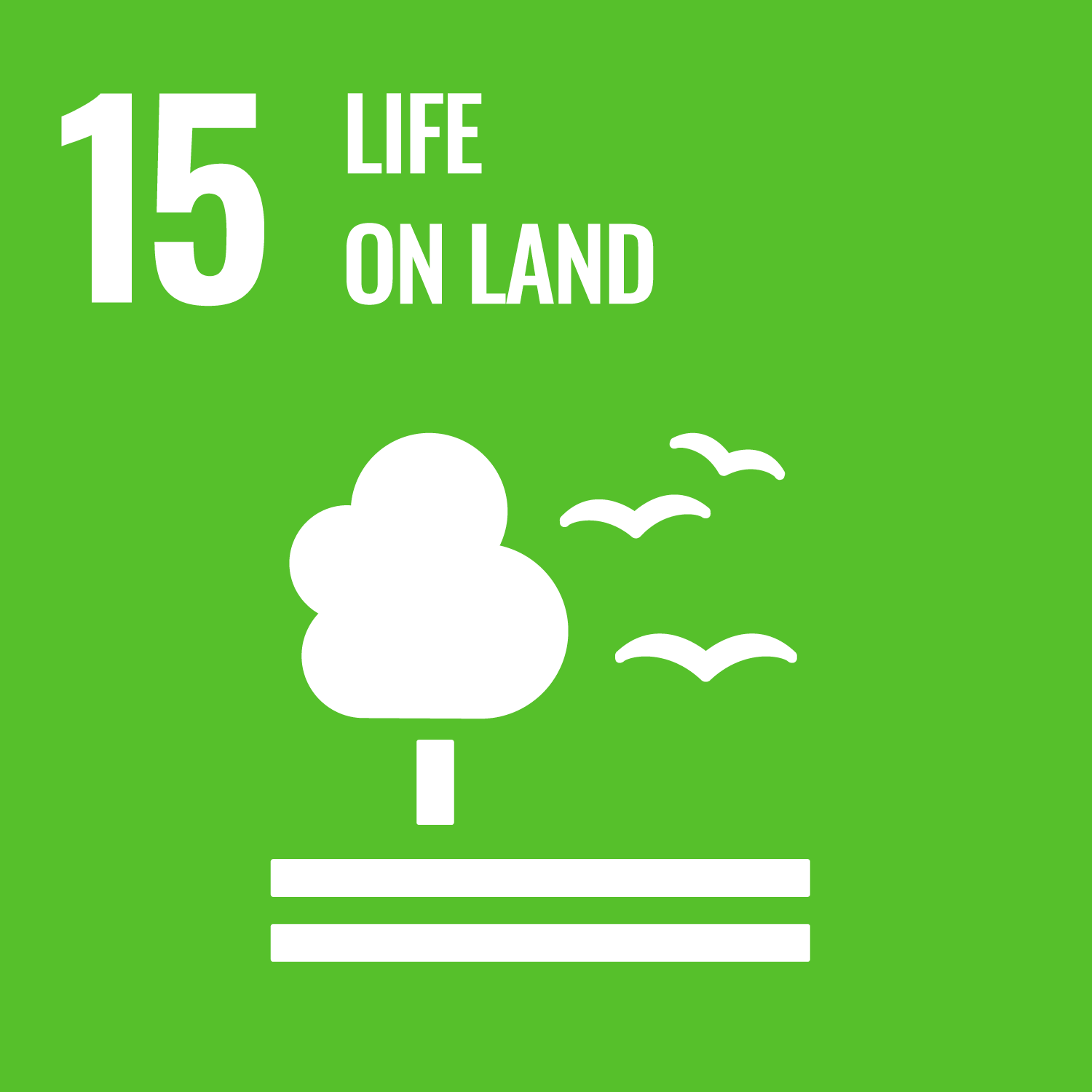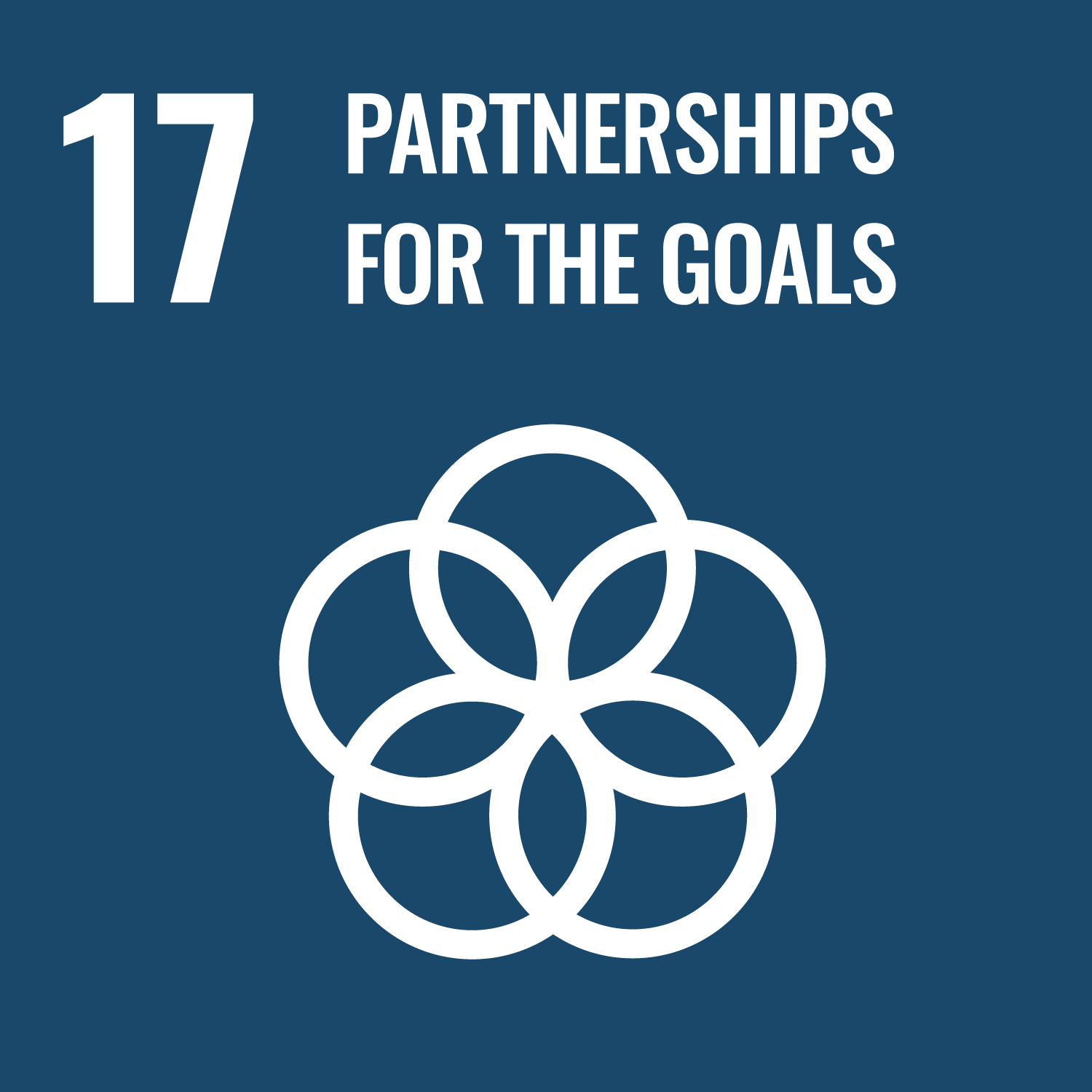 In this area, the structural conditions for the creation of more inclusive, peaceful and just societies are investigated. Three thematic blocks will be explored:
  Rights, political participation and citizenship
  Institutional transformations and territorial governance
  Political change, knowledge and narratives in dispute
The first block will investigate how specific rights, political participation and the execution of multiple citizenships can contribute to the realization of the SDG in the Andean region. On the other hand, it will be explored how social inequalities impede the participation and the execution of rights and of citizenships and therefore make difficult the realization of the SDG.
The second block will focus on the question of how recent institutional transformations (constitutional reforms, changes in the political system, new laws, etc.) as well as subnational policies have an impact on the possibility of achieving sustainable development. This block will emphasize the role of institutions and political structures both for the creation or perpetuation of social inequalities and for achieving the SDG in the region.
The third block will discuss different knowledges and narratives on sustainable development and will focus on the struggles for hegemony of certain concepts over others. In particular, it will be investigated how social inequalities allow the hegemony of certain knowledges or narratives over others. This block will also work on the genealogy of concepts related to sustainable development in order to identify the interests related to them.